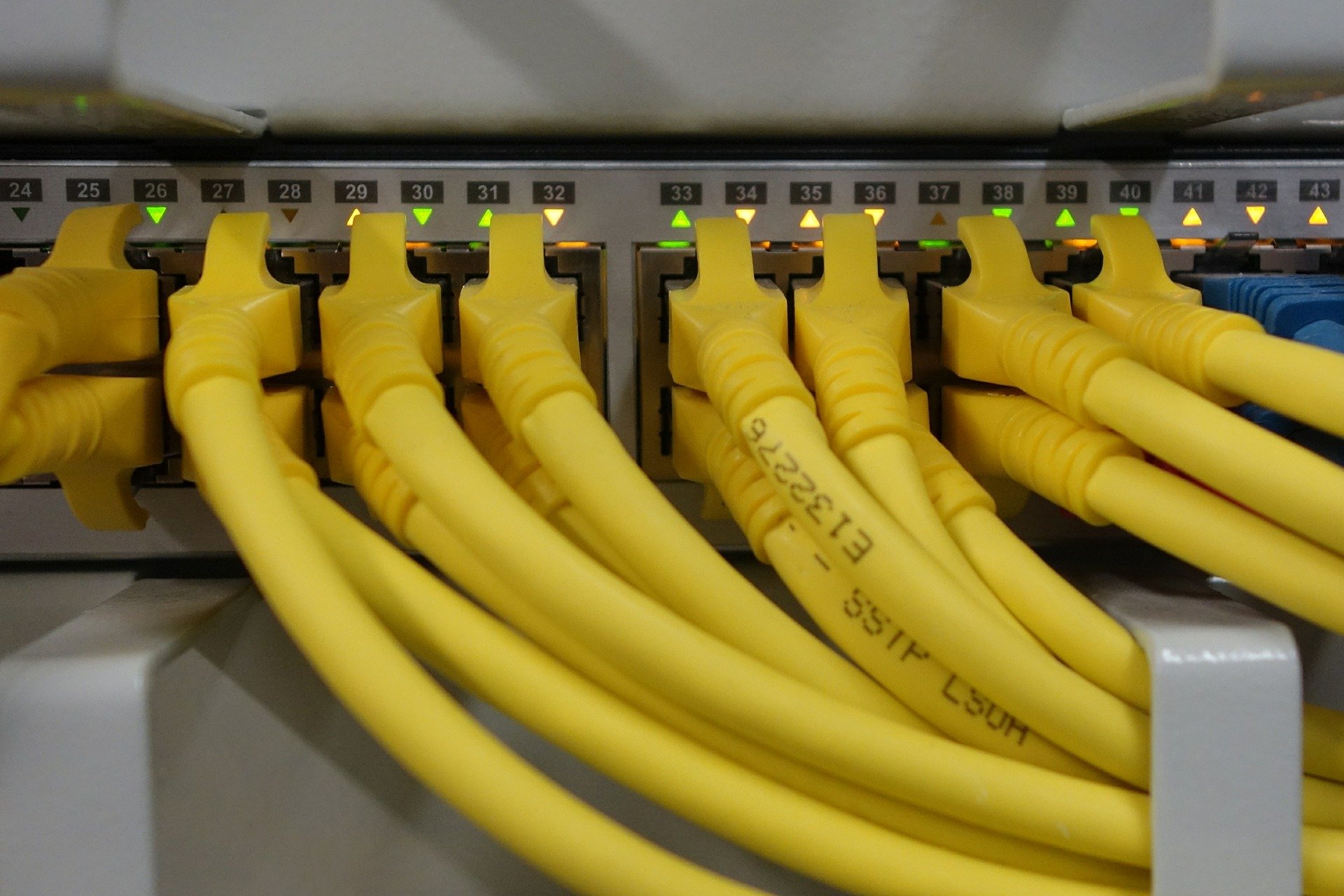 Keeping IT Online
Businesses should be utilizing an uninterruptible power supply (UPS) during disasters like fires, storms, and other emergencies. A UPS is usually set up for desktop computers to give users enough time to save their work and progress. Another beneficial power-saving plan for emergencies would be to use a UPS for your server and network equipment.
Powering Your Network
UPS systems provide backup power in the event of outages and protect against power surges, which do not just damage computers but also make you lose your unsaved work. Deploying them for Wi-Fi routers, modems and your server will allow you to stay connected to the internet during these typically hectic times.
Furthermore, it makes sense to keep more than your computers powered up, but to also have internet access during an outage or disaster.
An Alternative to Generators?
Though generators are necessary for certain businesses, they also require a lot more upkeep. Small and medium sized businesses may not have the ability to maintain them because they usually require a utility crew who can manage the high-maintenance equipment.
What's more, mistreating or mishandling generators could result in a bad situation. However, misusing a UPS unit could result in the loss of a day's work, but it is unlikely to lead to anything quite as dangerous as the mishandling of a generator.
Internet Access Is Important During A Disaster
UPS powered modems or routers can help you stay online for as much as ninety minutes, which should be enough time to get a handle on things before power runs out. Internet service providers are generally equipped for disasters and would normally have an emergency power source to stay operational. In addition, if you can stay online via Wi-Fi during an emergency, you get these benefits:
Internet speed that is quicker than cellular data
No additional costs resulting from overusing on cellular data
Your devices will stay online using a stable Wi-Fi connection
Your devices do not have to rely on cellular mobile hotspots for internet connection
Plug In Your Equipment Today
Businesses that are not located in disaster-prone areas likely don't give much thought to installing UPSs for their computers or network equipment. However, accidents and emergencies are unavoidable. In addition, when they do happen, you will find that having stable internet access is one of the most important things you need to ensure your businesses continuity.
Think of a UPS as an investment that not only protects your network from data loss but also keeps your equipment running in emergencies. Contact Radiant Technology Solutions to help you identify the right UPS for your network and server equipment. Whether it be a hardware, software or cloud solution we will help you to implement exactly what you need.
Contact us today!
727-493-4723