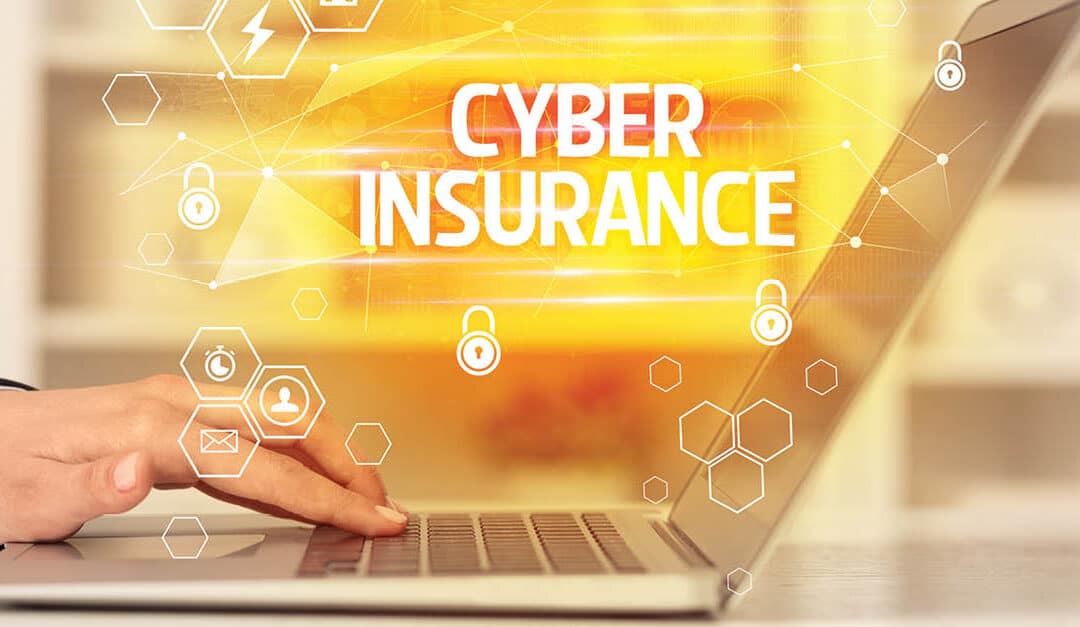 What is Cyber Security Insurance?
As we come to the end of Cyber Security Awareness Month its important to mention how you can protect your assets in the event of a breach. COVID-19 caused an incredible shift in business technology. Businesses are still working from home and moving to cloud applications. However, most employee home offices do not have strong information security practices in place. Hackers know this and as a result have ramped up phishing and malware attacks. Responding to security breaches costs thousands or even millions of dollars for organizations, especially for those following industry data protection regulations (PCI, HIPAA etc.). As a result, your business should look at purchasing a cyber insurance policy.
What is cyber insurance?
Cyber insurance provides your business financial protection against security breaches. The insurance settlement helps businesses cover the time and effort for incident response.
Potential incidents
Phishing attacks
Ransomware attacks
Business email compromise attacks
Wire fraud
Network outages
Hardware failures
Insider attacks
Denial of service attacks
Damaged, leaked, or stolen confidential data
Compromised social media accounts
Regulatory compliance violations
What does cyber insurance cover?
Legal fees
Settlement costs
Consultant fees
IT system repairs
Regulatory fines
Ransom payments
Public relations costs
Notification phone calls
Credit monitoring
What does cyber insurance not cover?
Errors in performance or failure to perform proper IT services
Future lost profits
Loss of value of stolen intellectual property
Cost of improving technology systems
Acts of war from a foreign power
Make sure the provider approves the claim by:
Not getting complacent. Insurers won't pay out if the incident could have been easily prevented.
Using good security practices in your office. Set up safeguards such as antivirus, anti-malware, email filtering, content filtering, intrusion detection, and backups.
Document the practices your business puts into place, including your disaster recovery and business continuity plans.
Run regular network assessments of your environment
Ensure third parties are providing their services securely
Review terms of the contract. Look at the incidents covered such as network outages, data breaches, and wire fraud. The contract might not cover home office network outages. Also, make sure you get a long enough timeline for an incident response before signing.
Here are the top 10 cyber insurance companies, according to Insurance Business Magazine:
AXA
AIG
Travelers
Beazley
Zurich
BCS
Fairfax
Tokio Marine
Liberty Mutual
CAN
Work with a local agent. Here are a few we recommend. Be sure to tell them you found them here!
Insurance Solutions of Tampa Bay
Great Florida Insurance of Safety Harbor
Need help getting your network secure? We can help!
844-787-7008