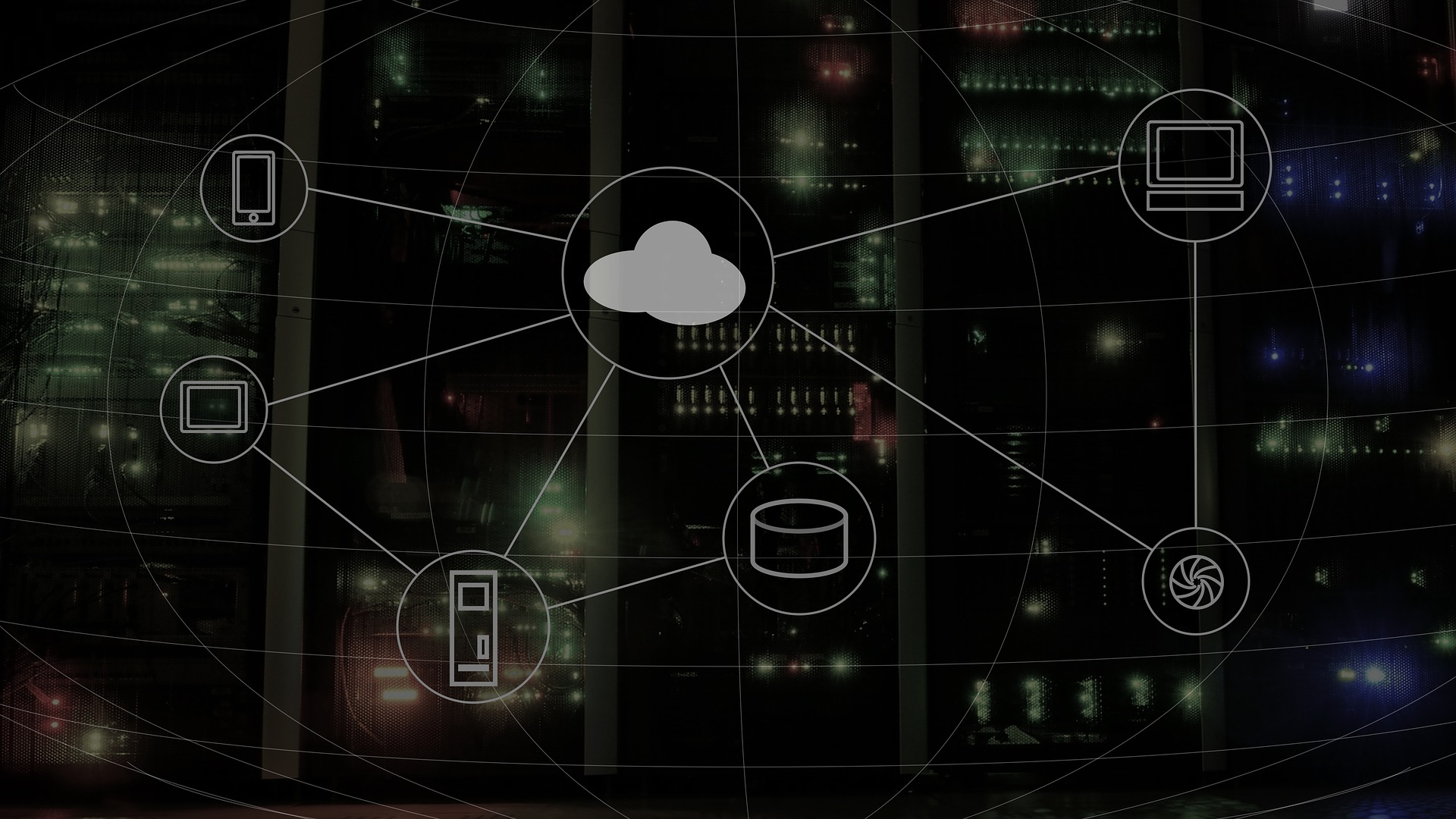 Types of Cloud Computing Service Models for your Business
There are 3 main ways that cloud service providers deliver services to end users: Software-as-a-Service, Platform-as-a-Service, and Infrastructure-as-a-Service. Each model has different benefits and drawbacks, so you must choose one that best fits your business. We will discuss the different types of service models and help you decide which one fits your business needs and gives you the most value.
Software-as-a-Service (SaaS)
SaaS is one of the most common cloud service delivery models. SaaS solutions are hosted on a provider's servers, not installed on your computer. When you open a mobile or web browser app, the device sends input to a data center where it is processed, and the outputs are sent back to your device. This means that minimal to no processing is done on your device. As long as you have an internet connection, you can access the software from any device, at any time.
Your provider will be responsible for software maintenance and updates if you use SaaS. Updates will roll out as they become available so that all users have the same version; you don't have to spend time and effort manually ensuring your software is up to date.
SaaS software solutions typically include document creation suites, accounting software, email services, HR solutions, content management tools, customer relationship management systems, and more.
Platform-as-a-Service (PaaS)
PaaS is primarily used by developers, providing a virtual environment for developing and testing their own software or apps. It saves developers time and money by preventing the need to build and maintain their own infrastructure including networking devices, storage, servers, an operating system, and other necessary hardware and software to develop applications. This helps businesses shorten their product development cycles, leading to faster time to market for new products, and improves the quality of products.
Most companies that use PaaS do so to host or develop their own software solutions or provide support for software used by their employees. It is gaining popularity with small businesses, but likely isn't needed unless you need to build your own software or app.
Infrastructure-as-a-Service (IaaS)
IaaS is considered to be one of the most flexible cloud models, because it gives the most ideal options for IT hardware infrastructure. IaaS offers services like pay-as-you-go storage, networking, and virtualization. The virtual machine is the most popular type of IaaS; it is a digital version of a computer or server that is accessed over the internet. IaaS gives you cloud based alternatives to expensive on-premises infrastructure. If you are looking to virtualize your systems via the cloud, IaaS is a good place to start, because you can easily move existing support systems. Other solutions can be introduced as needed.
Choosing the right type of cloud service model for your business can be a daunting task, so reach out to us today to find the best solution for your business and ensure proper introduction and implementation.