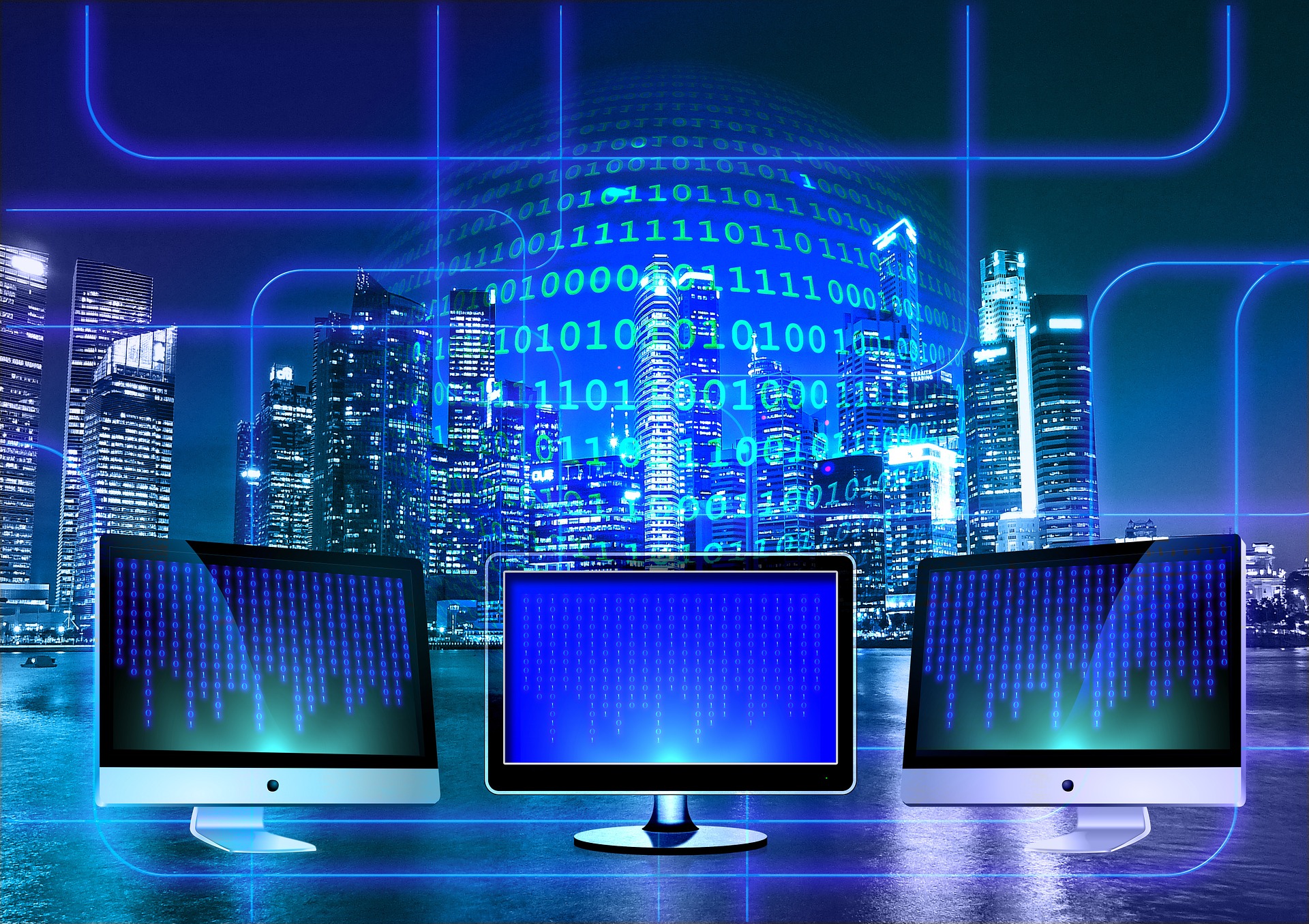 Common Questions Of Network Assessment Answered
You never want to wake up in the middle of the night wondering, "What is wrong with my network?" Network issues can turn into a nightmare for anyone, but thankfully, you will never have to deal with such issues because of network assessment availability.
A proper network assessment can benefit you in many ways, and this is the main reason why so many businesses are opting for network security companies. Through this blog post, we will try to answer some of the common questions related to network assessment, so that all your doubts regarding network assessment will be resolved.
Network Assessment — In brief
A network assessment is a detailed review of your own IT infrastructure, processes, security, and management in order to give you a complete understanding of your IT infrastructure. With the help of proper network assessment, you will be able to get recommendations for improvements, but you will also be able to identify flaws in your existing IT infrastructure. If you opt for some of the best network security companies providing network assessment as a third party, then you will be able to make more accurate, strategic, and informed business decisions.
When you choose a third party for network assessment, they give you a whole new and fresh perspective regarding your existing IT infrastructure. That's why they can deliver unbiased recommendations to help you attain better performance and capacity planning. Network security companies providing network assessments can also help your company build an entirely new network strategy from scratch.
The need for network assessment in your organization starts with realizing that you are not aware of what's happening on your network. Sometimes you feel that a particular portion of your system is acting as a roadblock in the seamless performance of your network, but since you are unsure about it and you can't do anything without proper analysis, you feel entirely helpless. In addition to this, some people also don't want to go through an entirely new network assessment implementation without understanding the current network system and process in a detailed manner.
What Does a Network Assessment Help Identify?
By searching for networking companies near me and opting for network assessment, you can identify different kinds of issues related to your network. Proper network assessment can help you identify these four issues:
Underused or overused resources
These are those parts of your network system that utilize more resources than all other departments. If you conduct a network assessment, you will be able to identify the actual needs and allocate the right amount of resources to each part of the system.
Bandwidth bottlenecks
Bandwidth bottlenecks like downloading bigger files, video streaming, and running programs can slow down your network and hamper the overall network system's performance. Through proper network assessment, you will be able to identify these types of roadblocks in your network.
Glaring security holes
If you want to ensure that your networks keep running at peak efficiency, you will need to address glaring security holes in your network as soon as possible. This can only be done through network assessment. Security weaknesses can have a terrible effect on your departmental operations and overall network.
Potential advantages and pitfalls
If you are incorporating new technology in your network system, then you will need to know whether the new technology will be a good fit within your existing network. Which type of integration points will you need for it? A network assessment will give you answers to all such questions, and that's why it is said the proper network assessment introduces you to both potential pitfalls and advantages of new technologies.
Know The Best Time for a Network Assessment?
If you are planning a massive roll-out that will completely change your whole network system, this is the best time to start searching for networking companies and go for a professional network assessment.
For example, if you are planning to move your storage to the cloud or move your desktop-installed software solutions to the cloud, this is a perfect time to conduct network assessment through third party networking companies.
It will be crucial for you to conduct a network assessment before the roll-out, as this will give you enough time to work on the recommendations and improvements. You may want to opt for network assessment if you are working on an older network system that may be at the end of life. In reality, any time you are not aware of what's happening with your network is the right time to go for network assessment through a third party networking company.