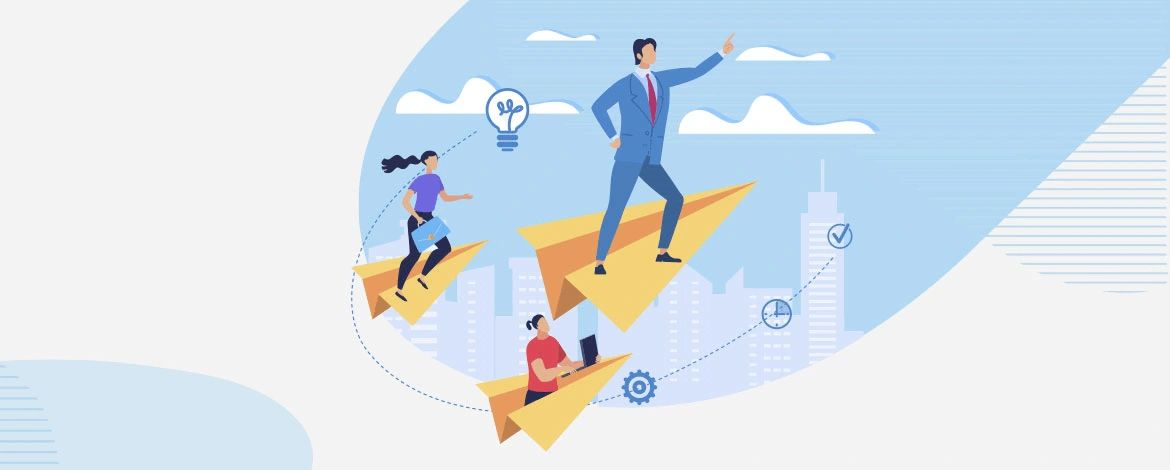 Harness The Power Of The Cloud
Microsoft's cloud based Office 365 offers businesses the office applications of Word, Excel, PowerPoint, Outlook, Publisher and OneNote, file storage and sharing of 1TB per user, along with world class email, calendar and contacts. Skype, IM, HD video conferencing and corporate social networks combine with digital storytelling tools to deliver a true 'solution in a box'. Would you business benefit from…
The Ability To Work From Anywhere.
Robust Security And Reliability
Predictable Budgeting And Simple Licensing
Easy Collaboration With Microsoft Teams.
Improved Communication
Receive Access To The Latest Programs.
Office 365 Features Mix And Match Plans.
But how does a business transition its IT needs and migrate to a cloud based solution with confidence and without loss of productivity? By partnering with Radiant Technology Solutions of course! Our team of experts will help you seamlessly migrate your data to the cloud.
Contact us today!
---
Radiant Technology Solutions
727-493-4723