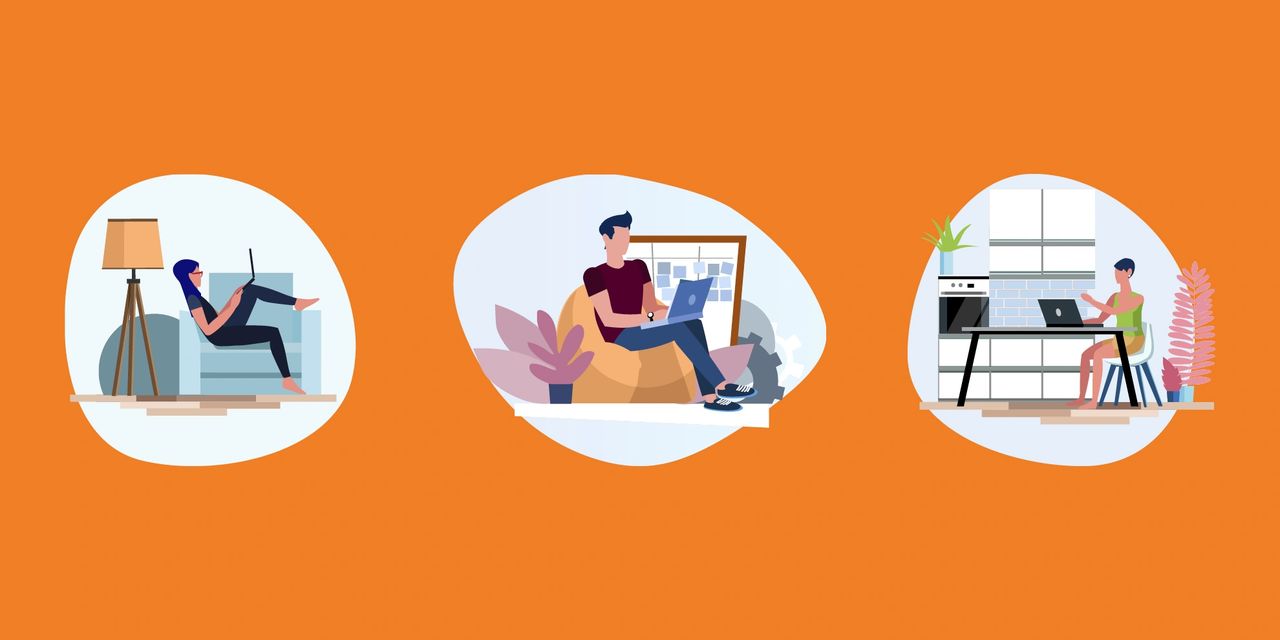 Improve Remote Staff Collaboration
Ever since the outbreak of COVID-19, our need to work remotely has increased due to both the recommendations from the government and medical professionals. Asking employees to shift to remote work arrangements can be difficult, especially for organizations that do not have remote work already rooted in their cultures.
One of the largest challenges in managing remote workers is guaranteeing effective and proficient communication. The Office 365 platform will allow you to stay in touch with your coworkers almost as if you were next to them in the office.
Microsoft Teams enables you and your team to instantly be in contact, send a quick question, or have a video conference call.
SharePoint ensures that when you are working from home you still have immediate access to all of the latest company files and data.
OneDrive gives them the ability to co-author in real time with team members across all device platforms.
Advanced Threat Protection (ATP) monitors for threats, keeping the remote workers communications protected from email phishing and malware.
Microsoft Office 365 for Business enables your team to work smarter, collaboratively and increases their production. With email, apps and storage, all in one place your team can communicate and work proficiently as if you were still in the office.
If you are looking to increase team communication and collaboration by implementing a modern workplace solution, contact us today. Radiant Technology Solutions is here to help you get up and running and provide full support for all of your O365 needs.
Contact us today!
727-493-4723